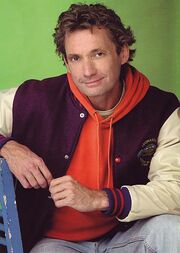 Cam Clarke
, also known as Jimmy Flinders, (born
6 November
,
1957
) is the voice actor for
Max Sterling
, 
Lance Belmont
, and
Jack Archer
in the videogame
Robotech: Battlecry
, as well as numerous other animated characters, such as Kaneda from
Akira
.
Clarke is most famous for voicing Leonardo from the 1980's Teenage Mutant Ninja Turtles cartoon and Liquid Snake in the Metal Gear series. In 1999, Clarke released Inside Out, a romantic / adult contemporary cover album.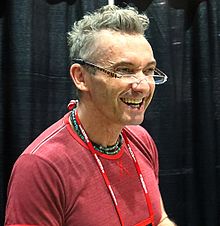 External Links
Wikipedia, the free encyclopedia